Broadband Survey
The Digital Literacy Coalition and CCIU is currently conducting a survey of our community to learn more about Broadband connectivity and any gaps or needs in our area. It is their mission to assist with technology access and literacy and they need this data to plan and fund solutions. Here is a link to the survey: http://s.alchemer.com/s3/CCIU-Broadband-Survey. We would encourage the residents of Lower Oxford Township that do not have internet service to take this survey.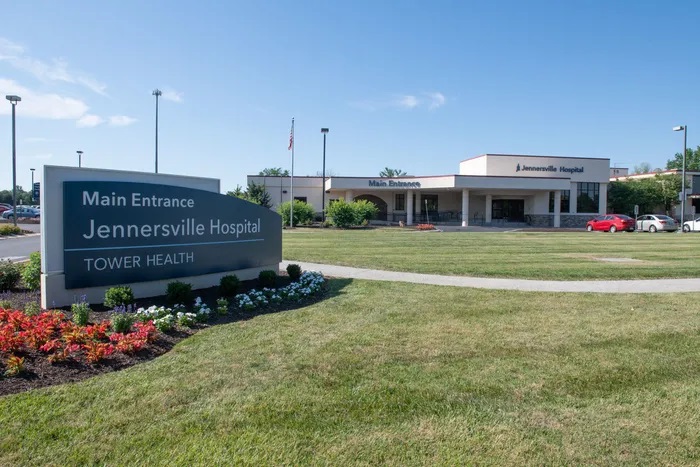 CHRISTIANACARE CURRENTLY ACCEPTING INPUT FROM THE COMMUNITY REGARDING THE RE-OPENING OF THE JENNERSVILLE HOSPITAL
If you would like to submit your thoughts or have any questions or concerns regarding the re-opening of the Jennersville Hospital under ChristianaCare, please send an e-mail to [email protected]. The deadline for this submittal is Wednesday, September 21, 2022.
JRH CLOSED FOR ALL PATIENT SERVICES (INCLUDING THE EMERGENCY ROOM) on January 1, 2022.
If you have an emergency that requires an ambulance or advanced life-support — don't delay, call 9-1-1.
If you need non-urgent care or Emergency Room services, several nearby facilities and their addresses are listed below. Click on the facility name to get a Google Map with hours and telephone numbers. Click on the "Directions" icon and enter a starting address to get driving directions, travel time, and distance.
NOTE: All area Ambulance and Advanced Life Support services remain available by calling 9-1-1.
Nearby Urgent Care:
Nearby Hospitals: